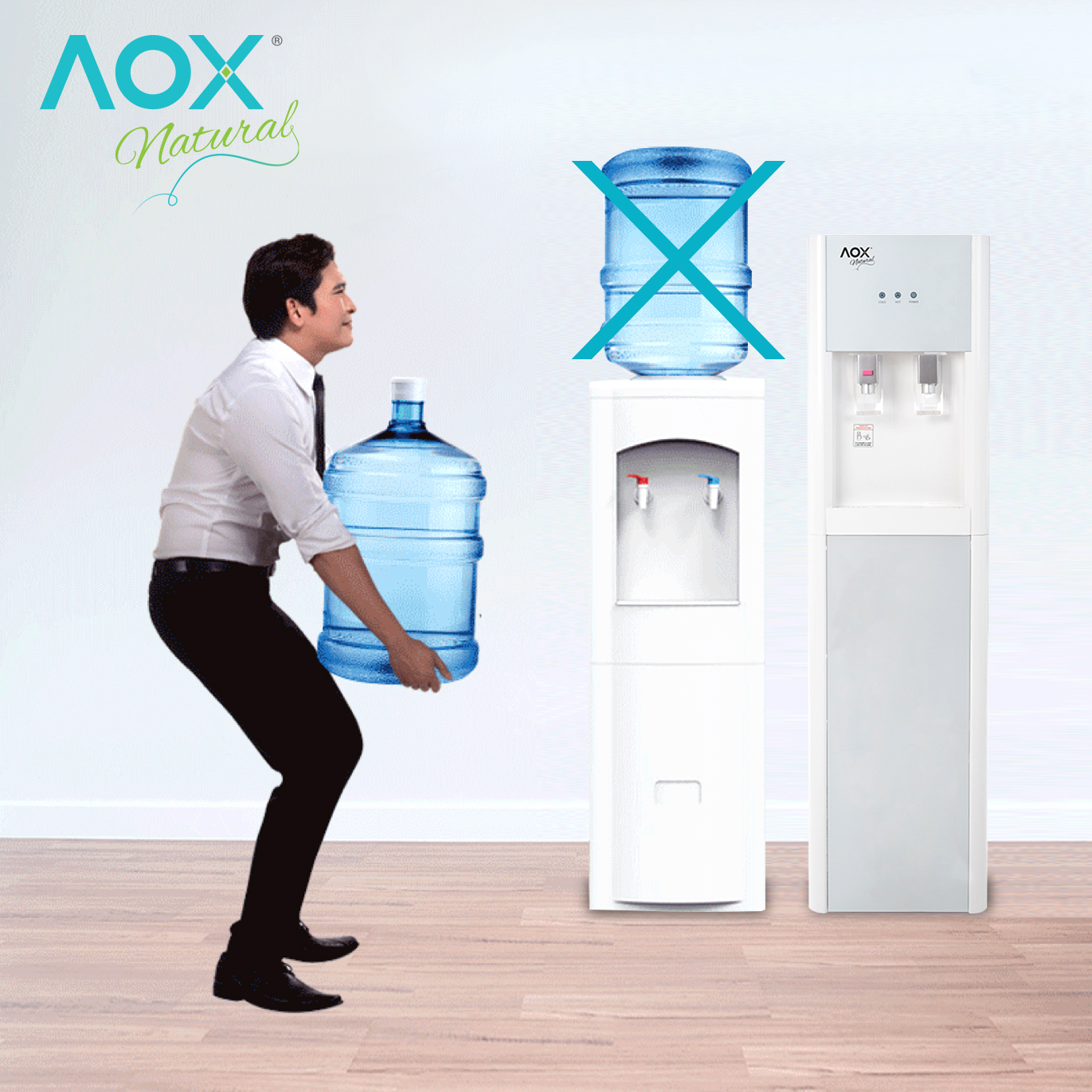 FREE 2 months rental
with AOX Corporate Rental Plan
Tired of carrying heavy water barrels every time you need to refill? Running out of space to keep the used and new barrels? Switch to AOX sturdy floor standing model dispensers to enjoy hot and cold antioxidant alkaline water without all the hassles of carrying water barrels. With its stylish design, this model is a user friendly and hassle free option, especially suited for offices where consumption is huge.
Did 
You Know?
Drinking Alkaline water boosts immunity, reduces MC rates which brings up productivity for the company!
Switch to AOX to:
✔ Save Storage Space
✔ Save Costs
✔ Boost immunity
✔ Increase productivity
Register today and find out how you can enjoy 2 months FREE rental with our Corporate Rental Plan!
Request for water quality test at your premises and receive 4 AOX water packs!
What Others Say About
 AOX
Germaine
"Before we started using AOX, we thought it was just another water dispenser. But ever since we installed one in our office, I am so amazed at its usefulness. Besides the convenience of having hot and cold drinks at a snap, the health benefits were obvious immediately too. My staff seldom fall sick now and I noticed they were more alert and productive during the day especially in the afternoon. I love it so much I even got one for my own home and my children are now enjoying the health benefits of AOX too. Highly recommend it for office use!"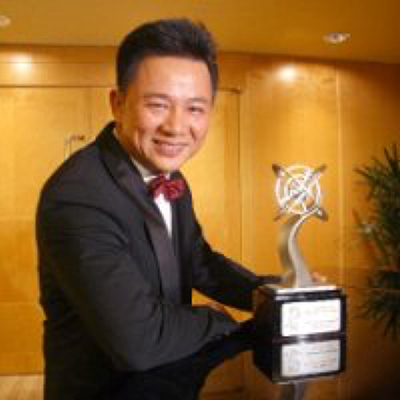 Eddie Loo – Managing Director Cartimes
"Having an AOX Antioxidant Alkaline water dispenser in my office has greatly improved the health, work efficiency and productivity of me and my team. We enjoy fuss-free, great tasting water and overall, everyone feels more hydrafted, energized and motivated! Gone are the days where we had to carry heavy water jars, or wait for the water to boil, just for a single cup of tea. Now, hot and cold water is readily available with a single push. AOX's sleek design and innovative green technology resonates very well with my business ehtos. I would highly recommend AOX to every business!
Our
 Prestigious Customers