Compac O2+

(with Active Oxygen)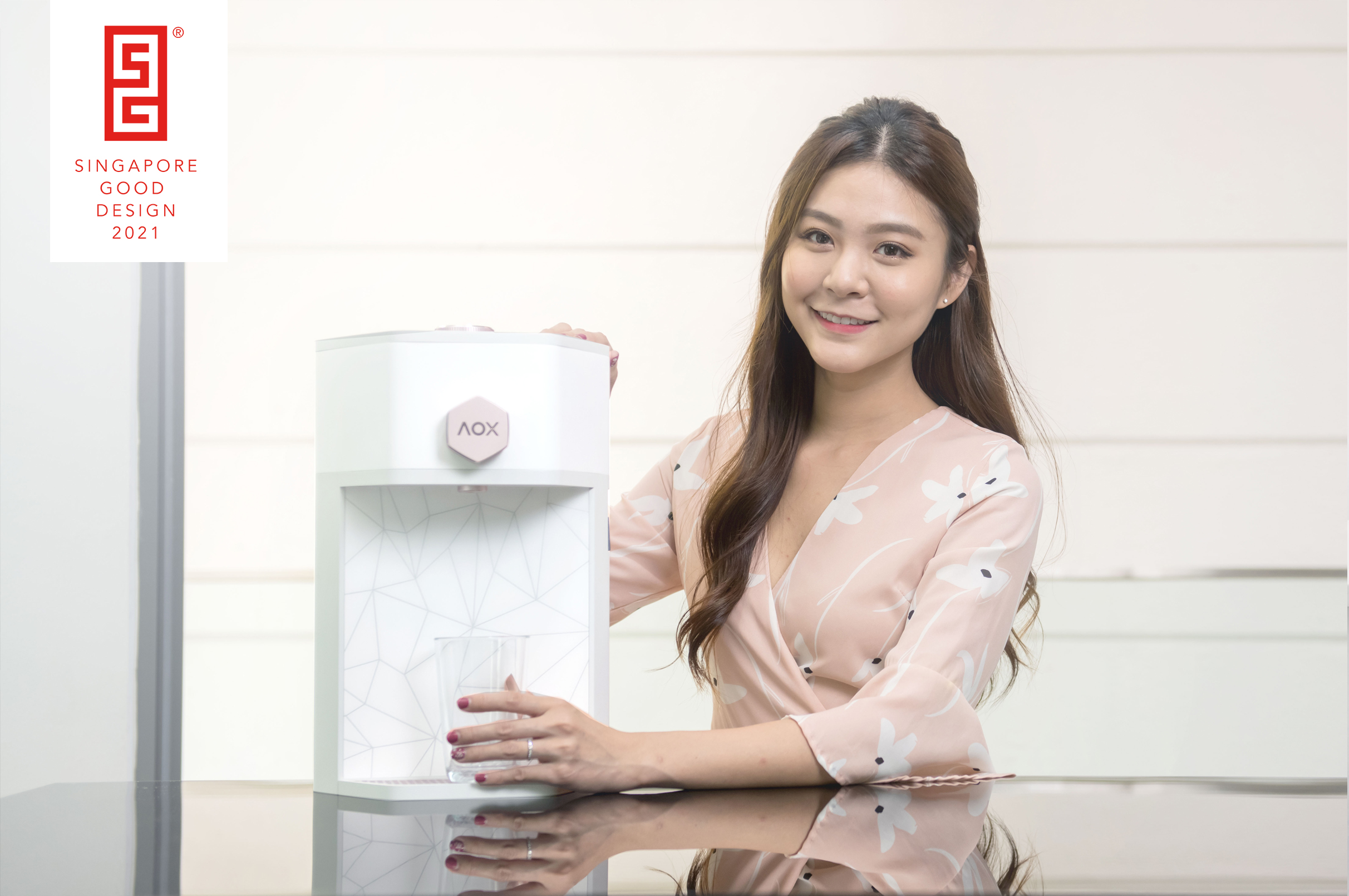 World 1st Antioxidant Alkaline Dispenser
with Built-in Active Oxygen Sterilizer
Compac O2+ is the newest addition to AOX family.
Compac O2+ is the world's first to combine a water dispenser with sterilising and sanitising capabilities. Utilising the patented AOX filter technology, Compac O2+ produces safe and healthy drinking water for you and your loved ones. Safe for consumption straight from the dispenser, without boiling. Peace of mind and hassle free.
An added feature of Compac O2+ is Active Oxygen which has the ability to:
*Sterilise milk bottles, other baby's products
*Sanitise hands, air, kitchen utensils
*Detox meat, poultry, seafood, fruits, vegetables
*Create cleaning water for face wash, dental care as well as treating small cuts
With this awesome combination, you and your loved ones get to enjoy safe and healthy drinking water, as well as a clean environment.
Direct pipe-in – no disruption in dispensing water
No water wastage
No harmful ionizing radiation
No risk of rusty electrode plates
AOX uses 100% natural bio-minerals
Independent lab-tested 99.99% Coliform Bacterial removal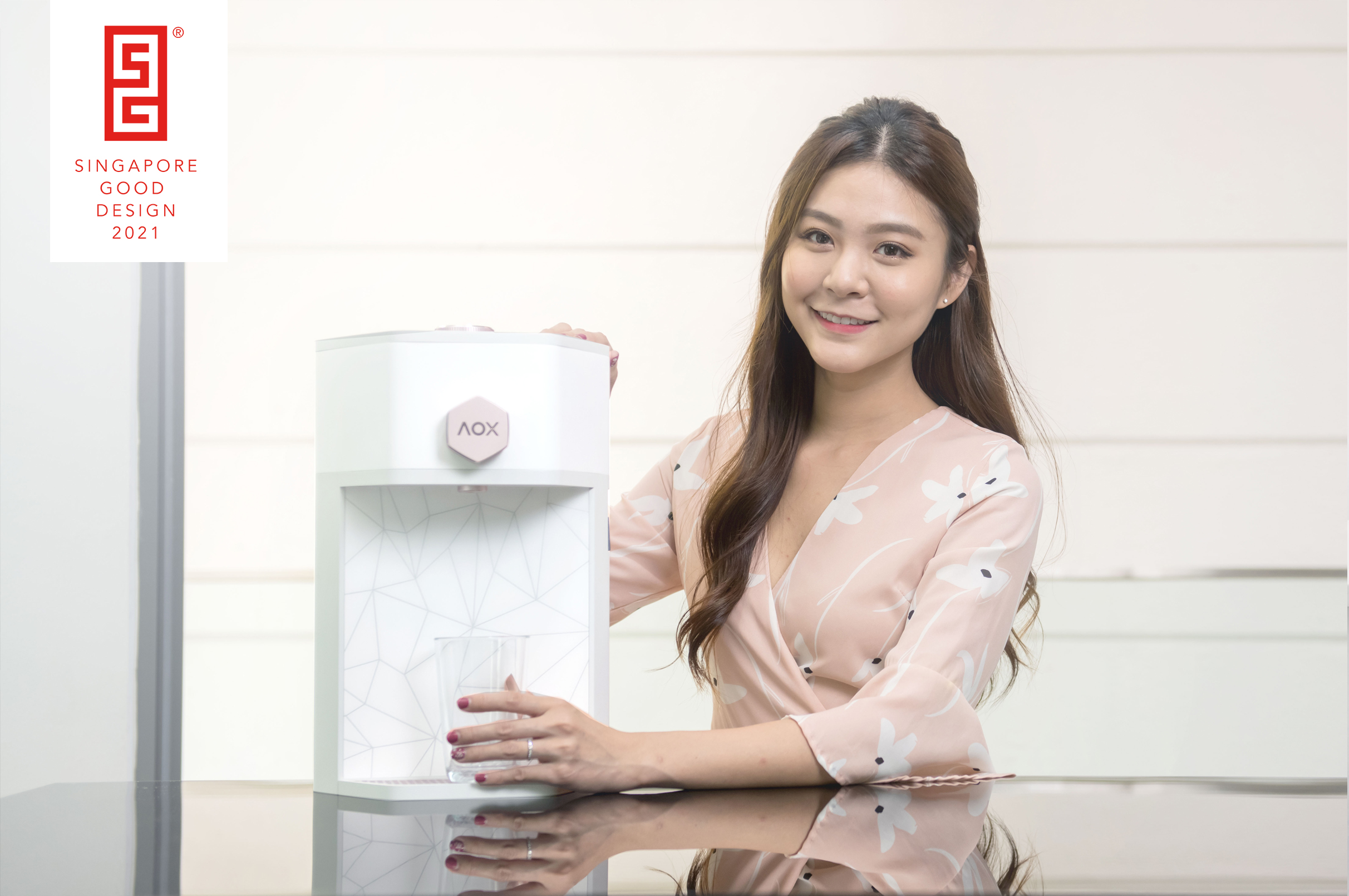 AOX
Patented Filter System
F12-U: 1 Micron Sediment Carbon Block Filter(2-Stage)
Filters sediments such as rust, particles, sand and lead in the water. It removes organic chemical substances such as chlorine, detergent, THM, pigment and carcinogens. Hence, it alone acts like a 2-Stage Sediment/Carbon filter. Foul smell is also eliminated, leaving fresh tasting water for your consumption.
F3-U: AOX Antioxidant Alkaline Minerals Filter (3-Stage)
Makes the water alkaline and antioxidant in nature. It supplies essential minerals such as calcium, potassium, magnesium, sodium and silica to promote healthy cells, bones, joints, organs and skin. Furthermore, it decreases the size of water molecule clusters with abundance of negative ions.
DDMI: Dual Dynamic Microbiological Interception Filter (2-Stage)
DDMI filter was designed to provide you with refreshingly clean and healthy AOX water, even for 3rd world countries with lower quality source water. It is an advanced technology, tested and proven by certified lab in Singapore to remove 99.99% of microscopic bacteria and other contaminants from water, such as heavy metals, flouride, leaving filtered water containing only those minerals desired by the human body.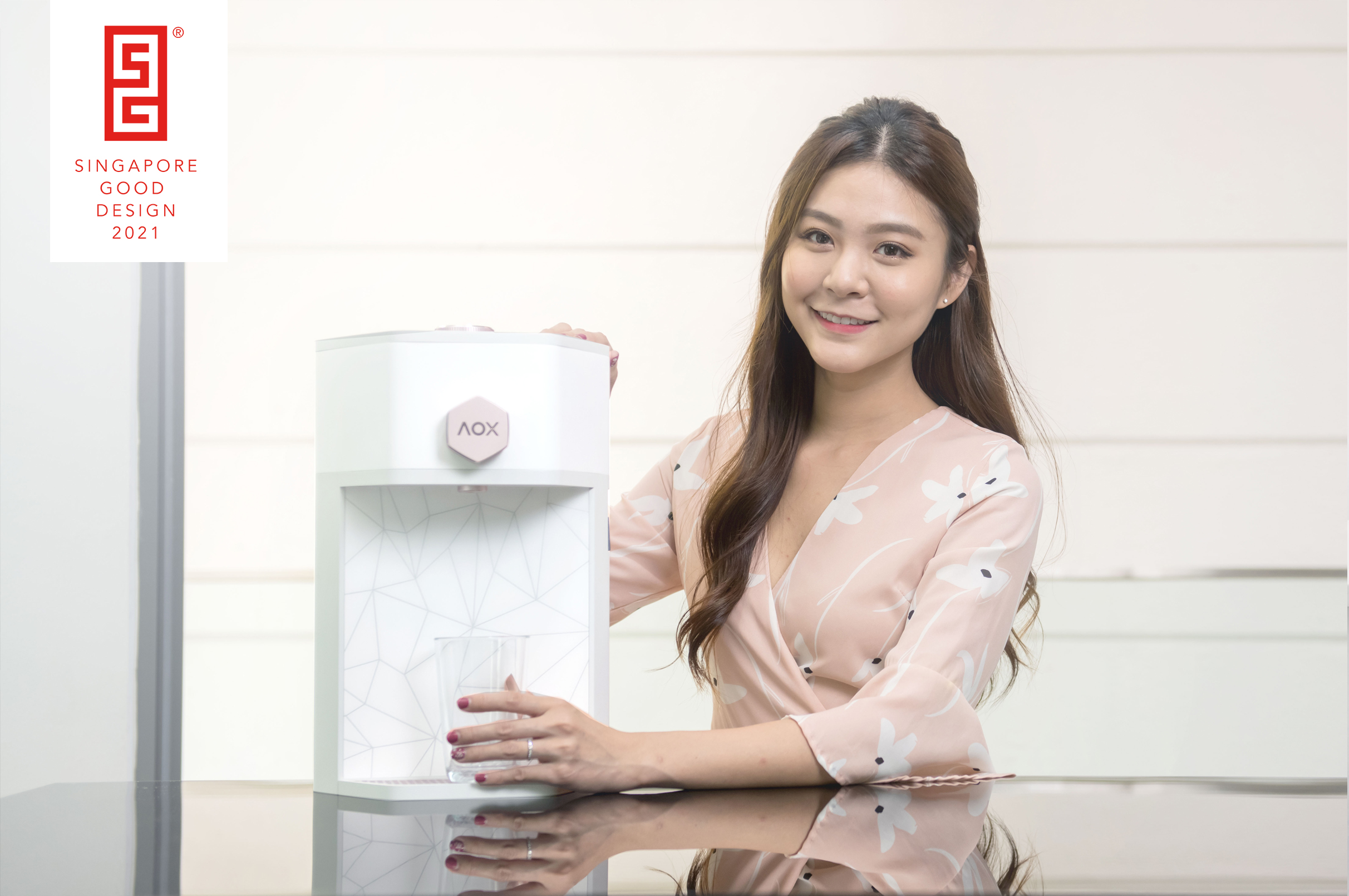 World 1st Antioxidant Alkaline Dispenser
with Built-in Active Oxygen Sterilizer
Dimension: W24.4 X D24 X H39 cm
Net Weight: 5.5 kg
Voltage: 220 – 240V
Total Rated Power: 13W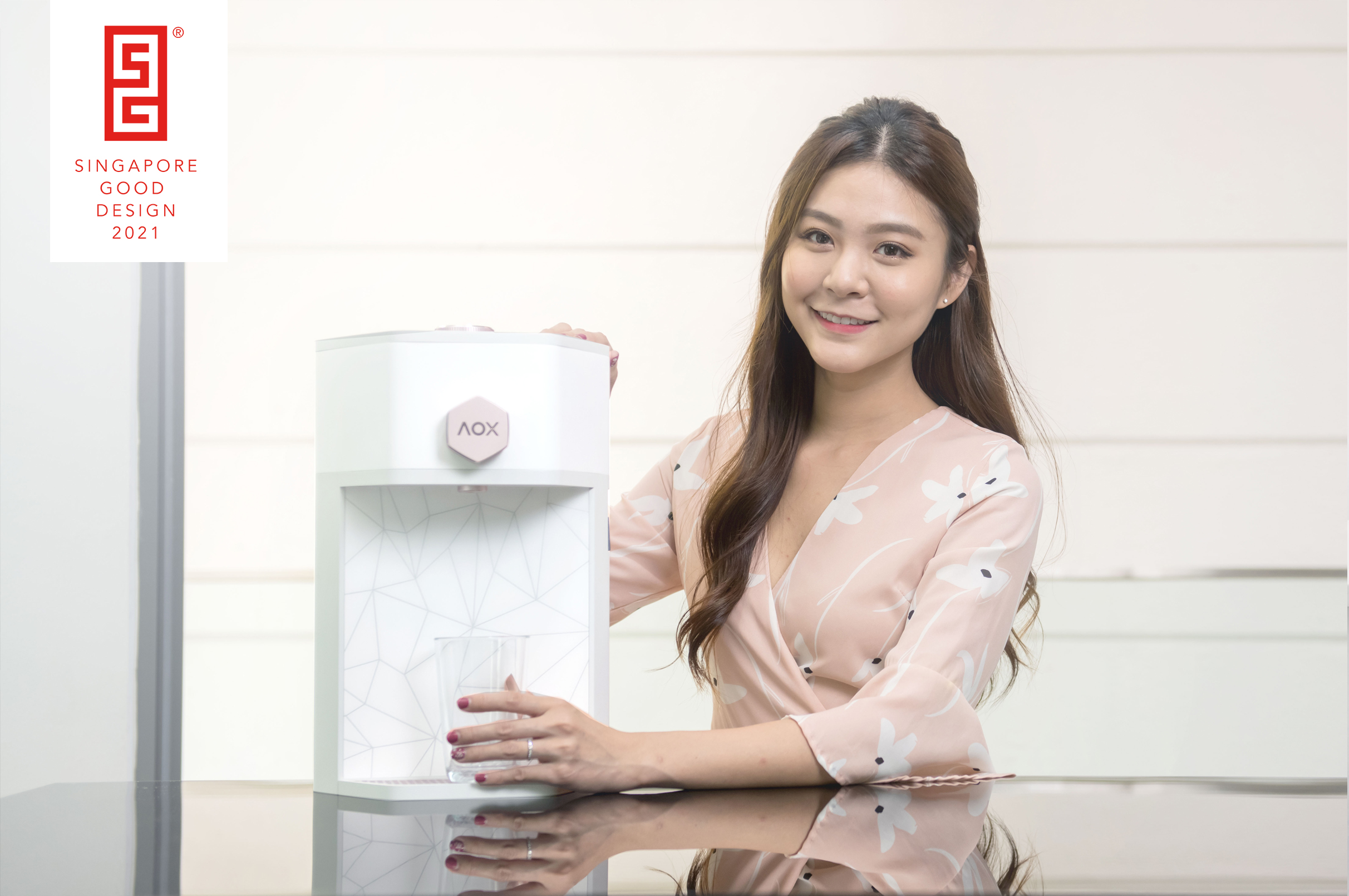 World 1st Antioxidant Alkaline Dispenser
with Built-in Active Oxygen Sterilizer
To be updated in due course.