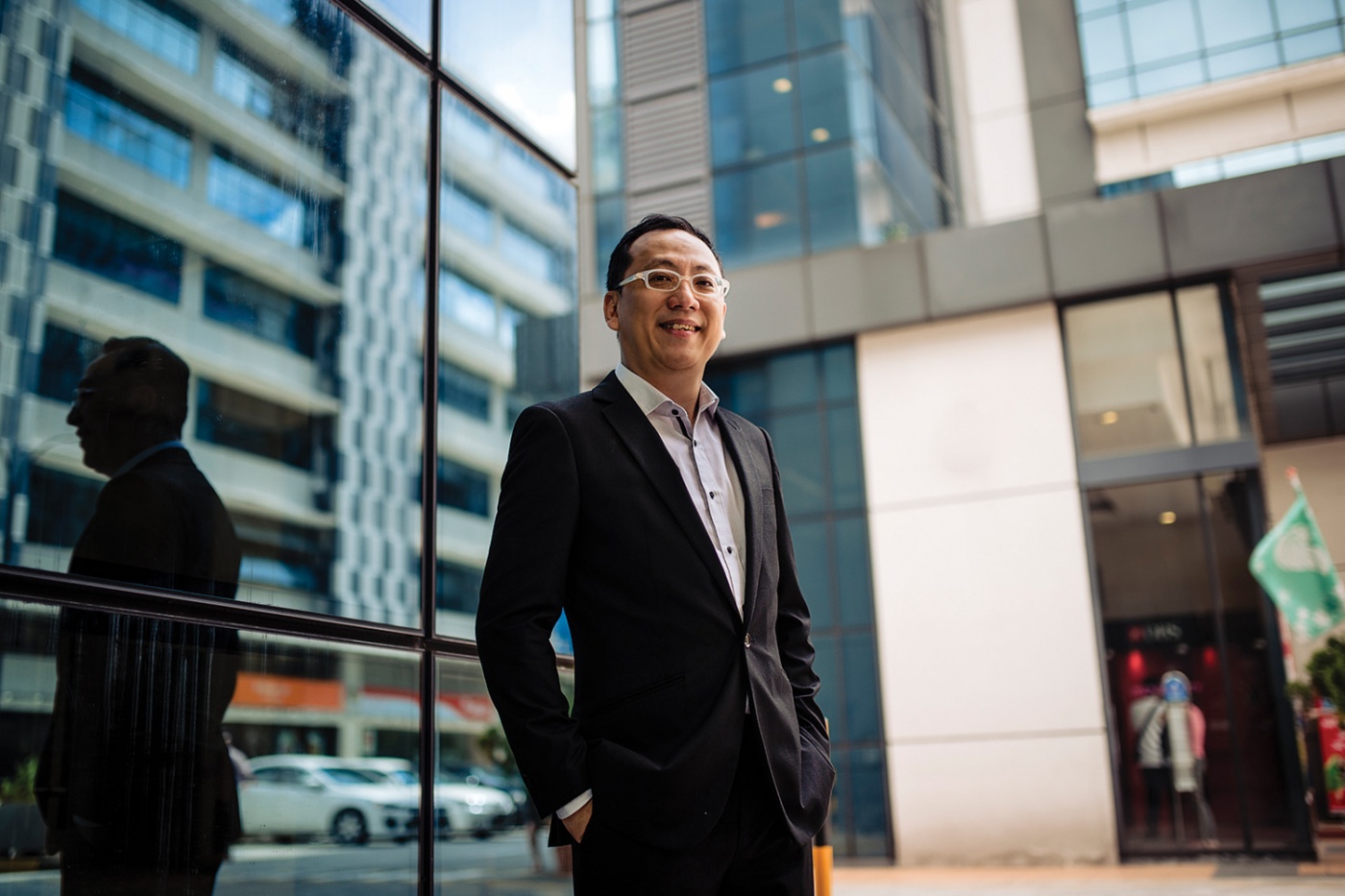 Business Beyond Numbers: AOX's Authentic Touch (High Net Worth | September 28, 2018)
How can a business stand out from the hordes today, when a world's worth of options are presented to the customer at the mere tap of a finger? In an age where truth seems to be a malleable matter to be worked over by snake oil salesmen, political agents and anyone with an agenda, how does product marketing penetrate the wall of doubt and suspicion in the face of an increasingly cynical and confused audience?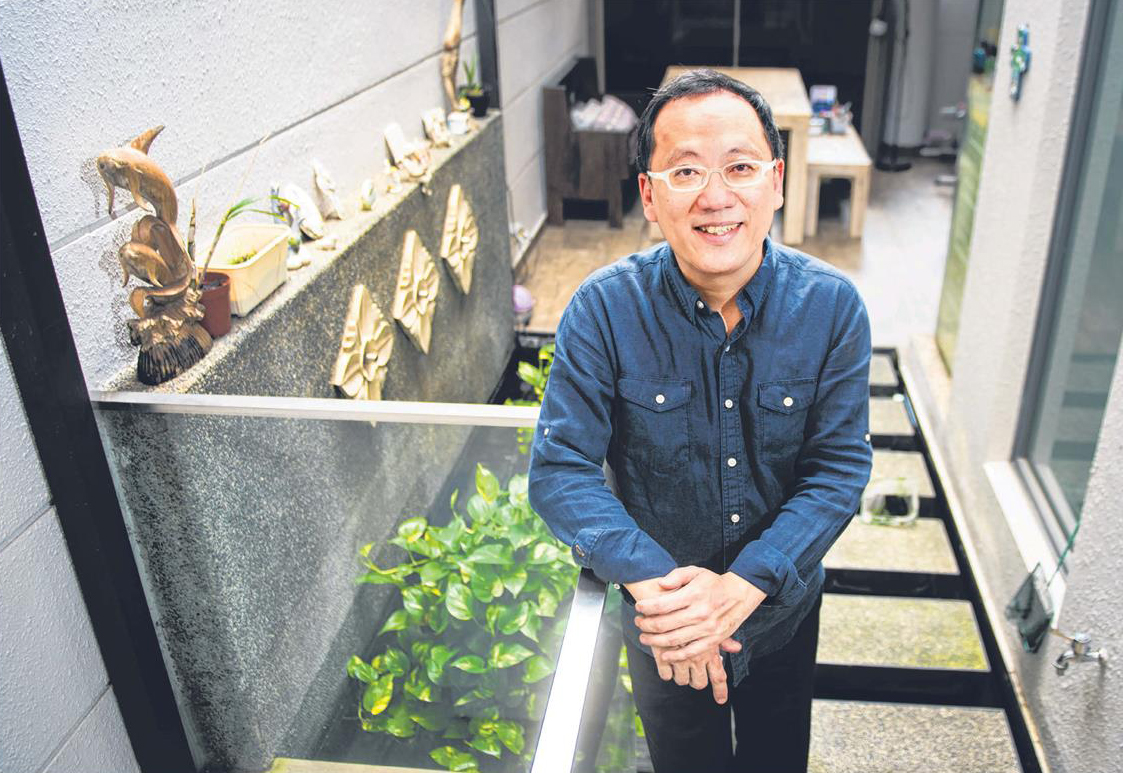 Entrepreneur a strong believer in investing in own business 
(The Sunday Times | Sunday, July 22, 2018)
Jeffrey Tan ploughs profits into firm supplying alkaline water dispensers, to create products.
Cooking Tips by Celebrity Chef 
Sarab Kapoor
Celebrity Chef Sarab Kapoor shares her secret on how her food is different.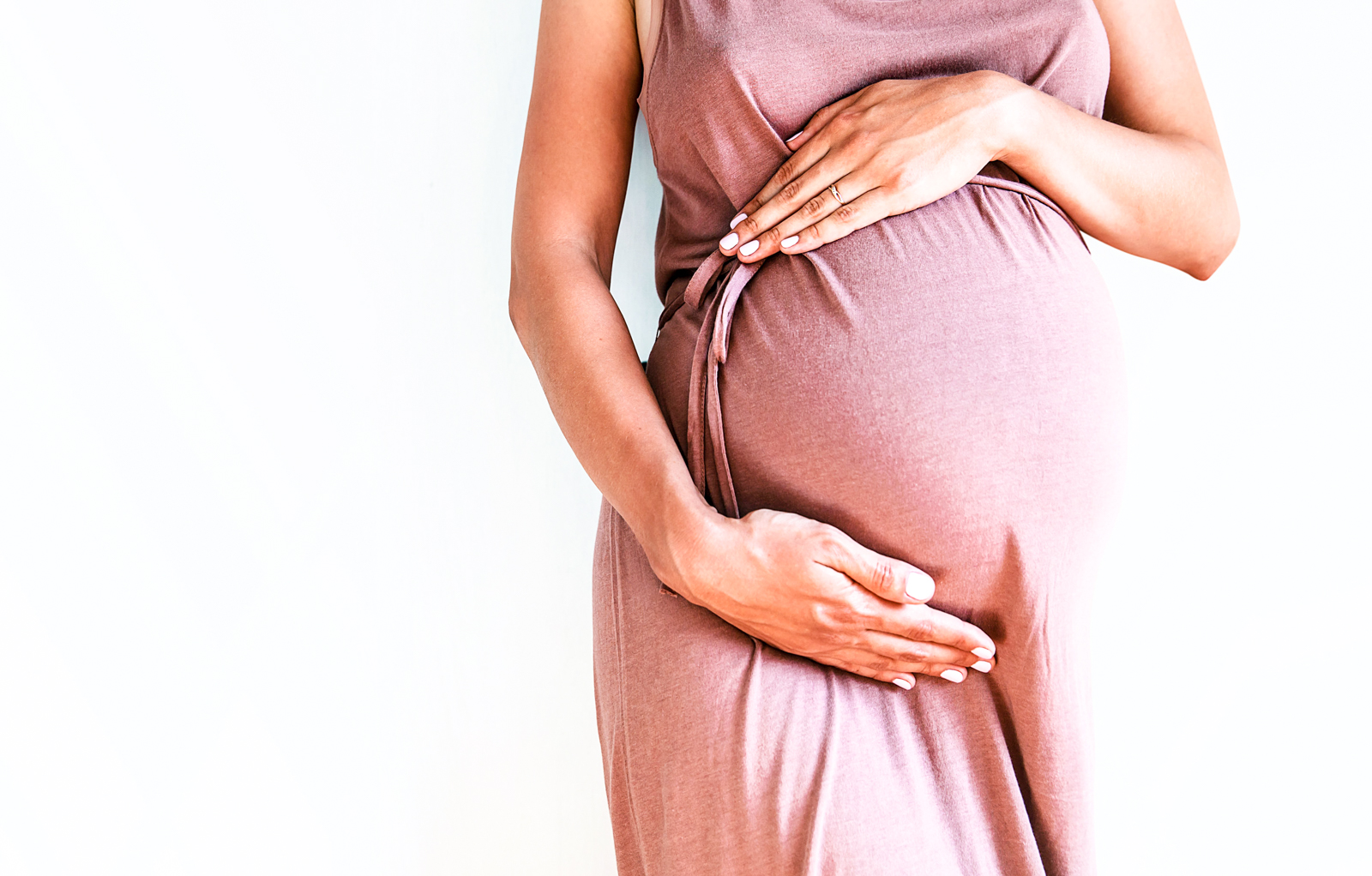 7 Things You Must Do
During Pregnancy
It takes about 55,000 extra calories to make a healthy baby. That might seem like a lot, but it's only 300 extra calories a day (the equivalent of a glass of low-fat milk, a slice of bread and an apple), and that's only in the last two trimesters. Calorie needs don't budge an inch in the first trimester when your baby grows no longer than a green bean.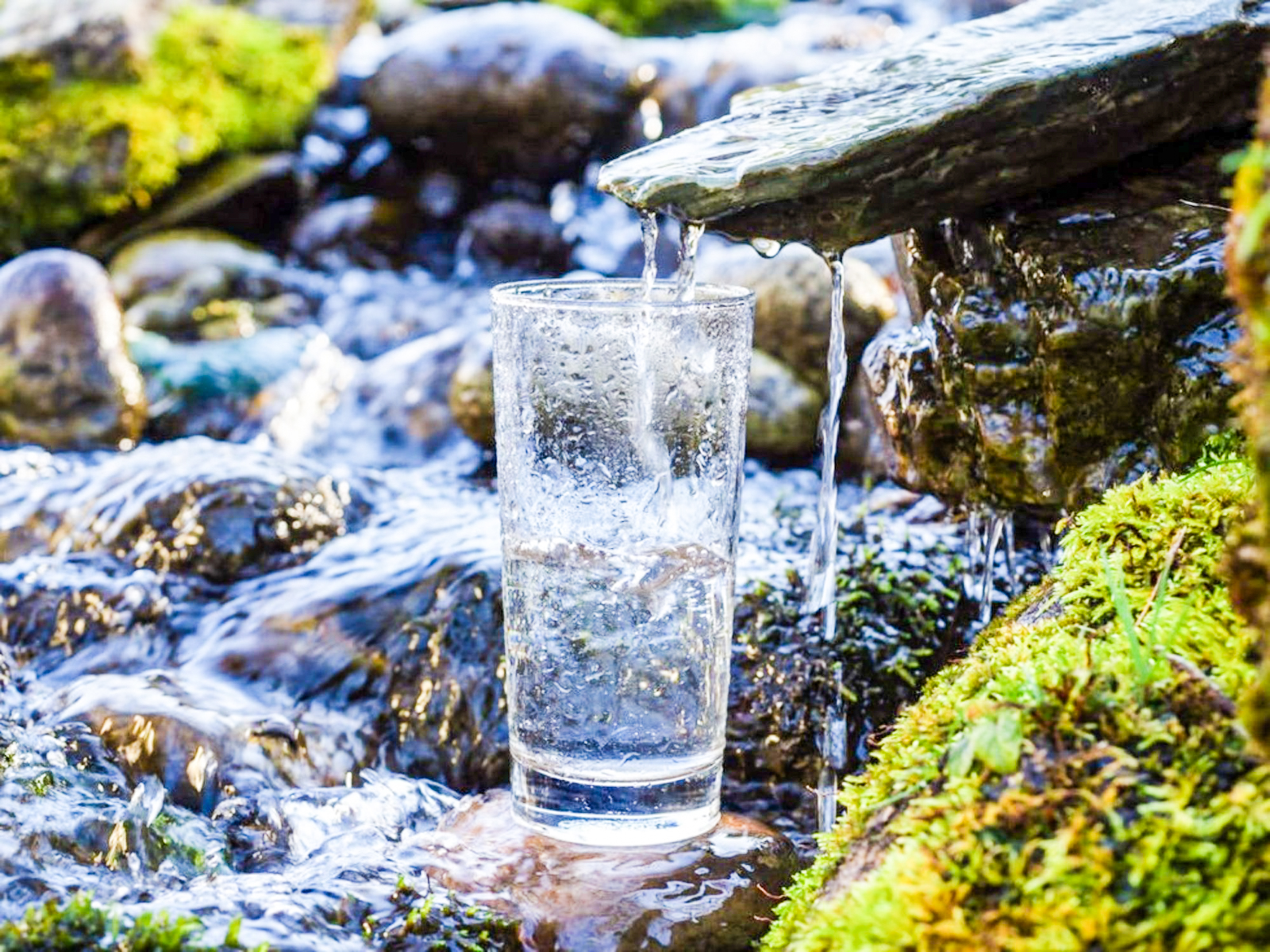 What exactly is 
Alkaline Water?
Alkaline water is water that has a pH level between 8 and 10 of 8 or 9 which is higher than the pH level of tap water which is generally between 6 and 7.
Say No To 
Diabetes
Diabetes has become a global epidemic. By 2025, it has been predicted that at least 1 in 20 people will be suffering from the dreaded disease. Don't wait till it is too late. Start winning the battle against diabetes by protecting yourself with AOX.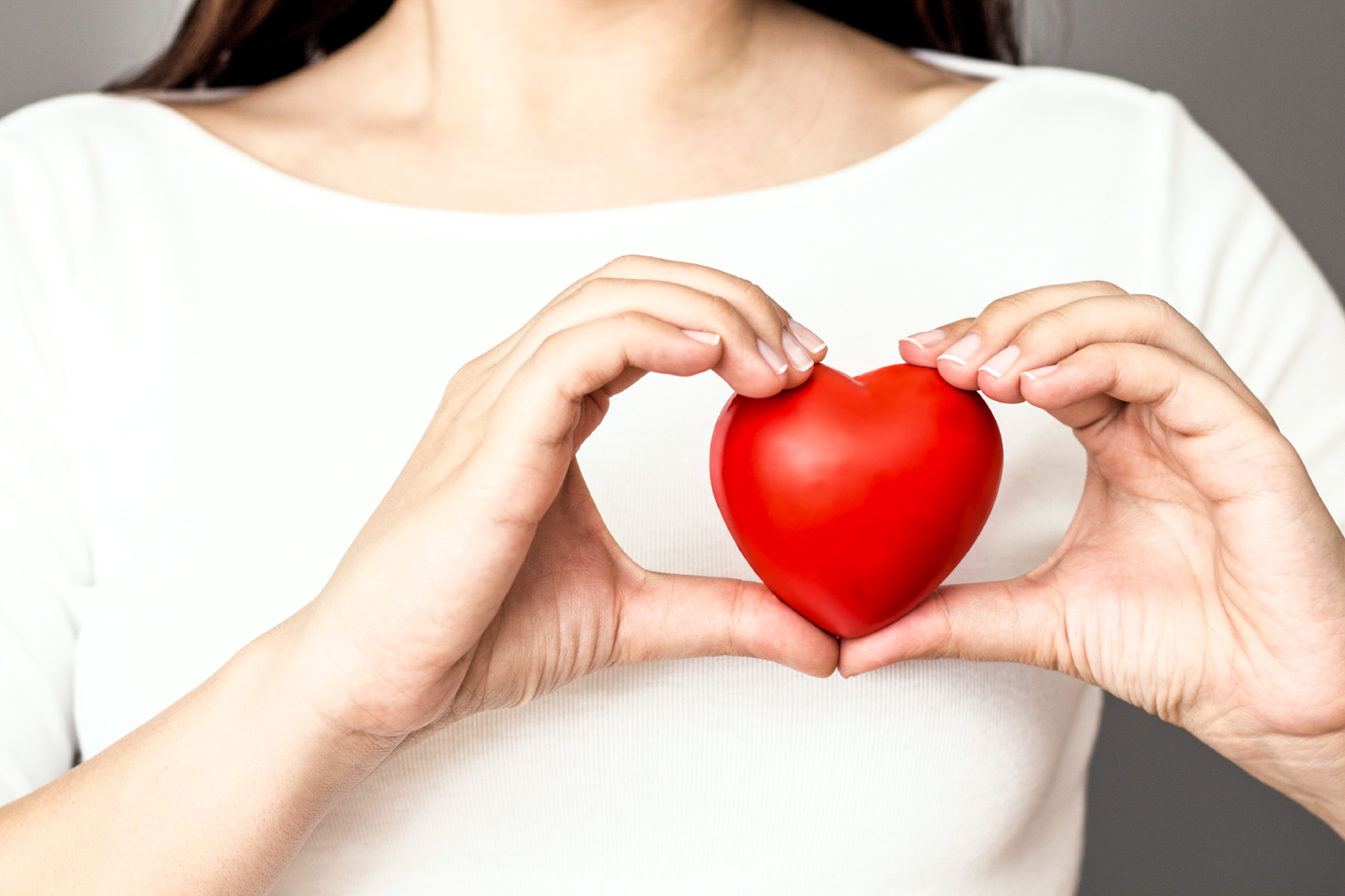 The Secret of the 
Longest Living Man
The Guinness Book of Records in 1979 astonished the world by documenting the "oldest living man", Shigechiyo Izumi, who at the time was 115 years of age. (He eventually lived to be 120 years old.) Furthermore, unlike many Centenarians, he had led a robust, productive life retiring from farming at the young age of 105! Shigechiyo captured the imagination of the world.
The 8 Truth People Don't Know 
About Alkaline Water
There are a variety of reasons to drink plenty of water each day. Adequate water intake prevents dehydration, cleans out the body, and promotes healing processes. Substituting water for beverages high in calories can also help control weight. Follow the steps below to make sure you are getting enough of this most basic necessity.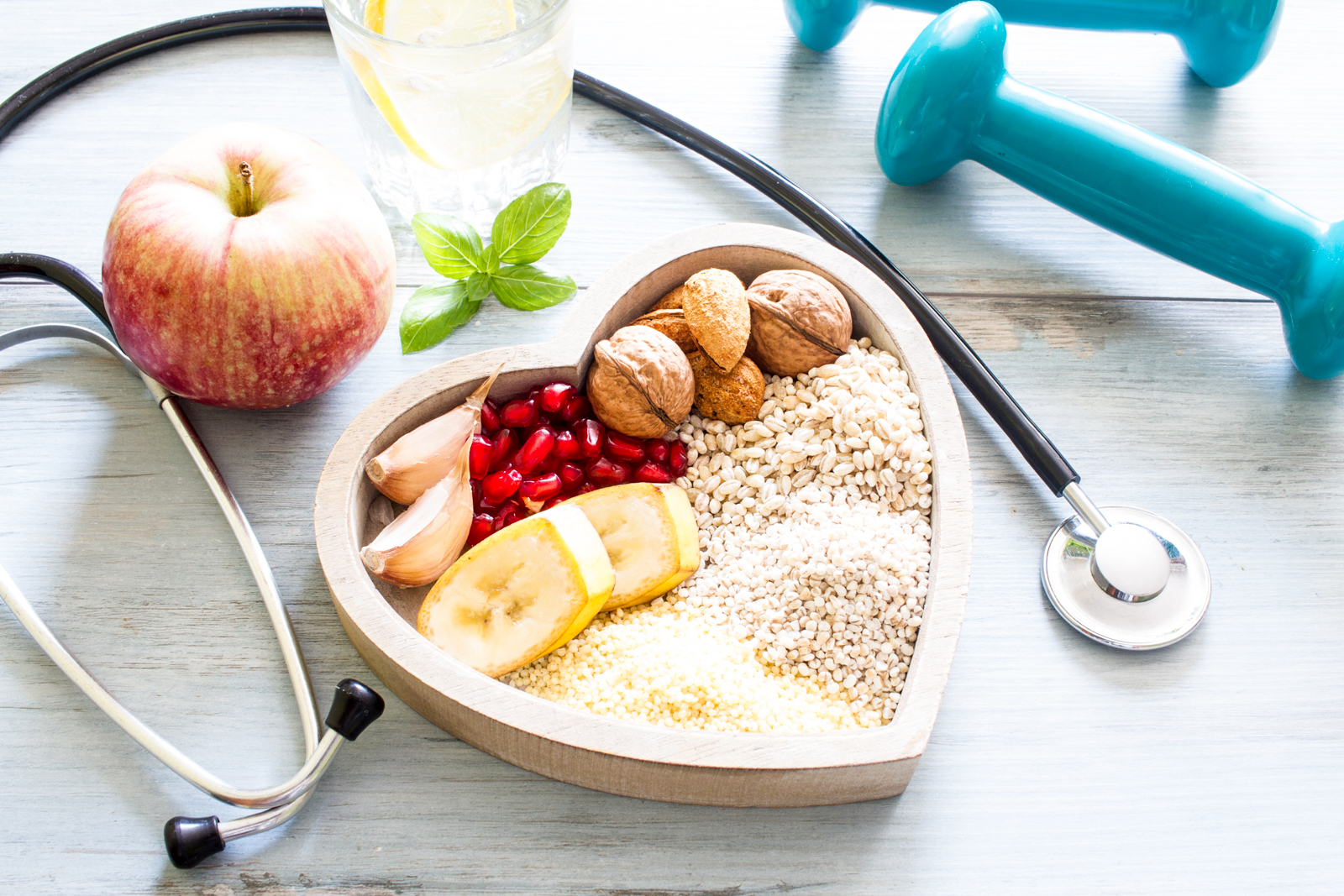 Secret Recipes of  
Healthy Cuisine by Celebrity Chefs
Coming soon…