AOz
Rose Quartz Roller
AOz Rose Quartz Roller is an adorably powder-pink facial roller. Utilise this tool to help aid in the absorption of treatments into the skin, minimises the appearance of puffiness, and signs of ageing. This dual sided tool can be used throughout all areas of the face and neck to maximise your daily skincare regime. Rose Quartz is packed with a cocktail of minerals, including Magnesium, Sodium, Silica, Iron and Oxygen, allowing the refreshing stone to work smoothly alongside serums and oils.
*The Rose Quartz Roller is made from the natural stone Rose Quartz, which belongs to the quartz family. As the roller is made from natural stone it may contain small imperfections such as cracks and/or surface unevenness making each roller unique.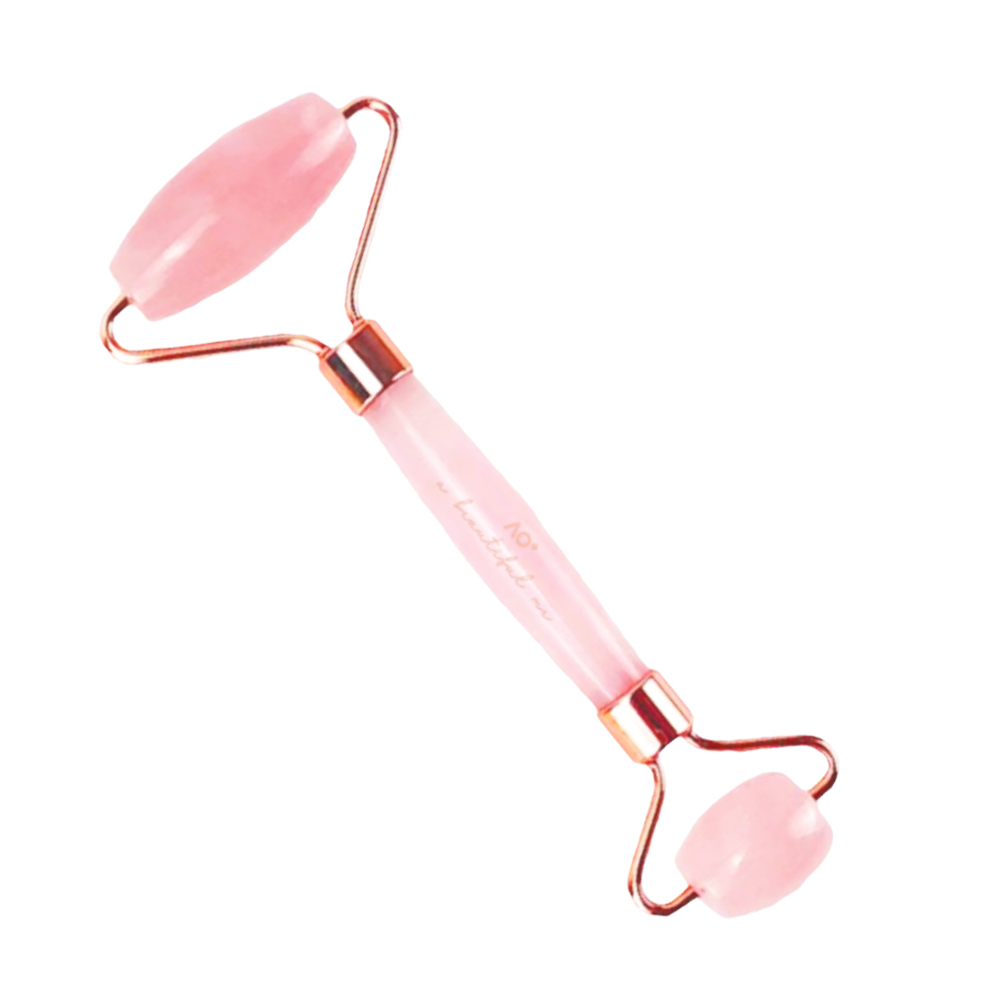 AOX
Rose Quartz Roller
1. Soothes the skin
The crystal emits a vibration which releases tension, calms inflammation and encourages cell restoration.
2. Helps with puffiness
The rolling technique doubles as a lymphatic drainage massage, increasing blood circulation and encouraging oxygen to penetrate deep into the layers of the skin. This helps release any trapped toxins as well as stimulating collagen production.
3. Banishes dark circles
The rose quartz soothes wrinkles and improves the skin's elasticity, giving your complexion a luminous glow.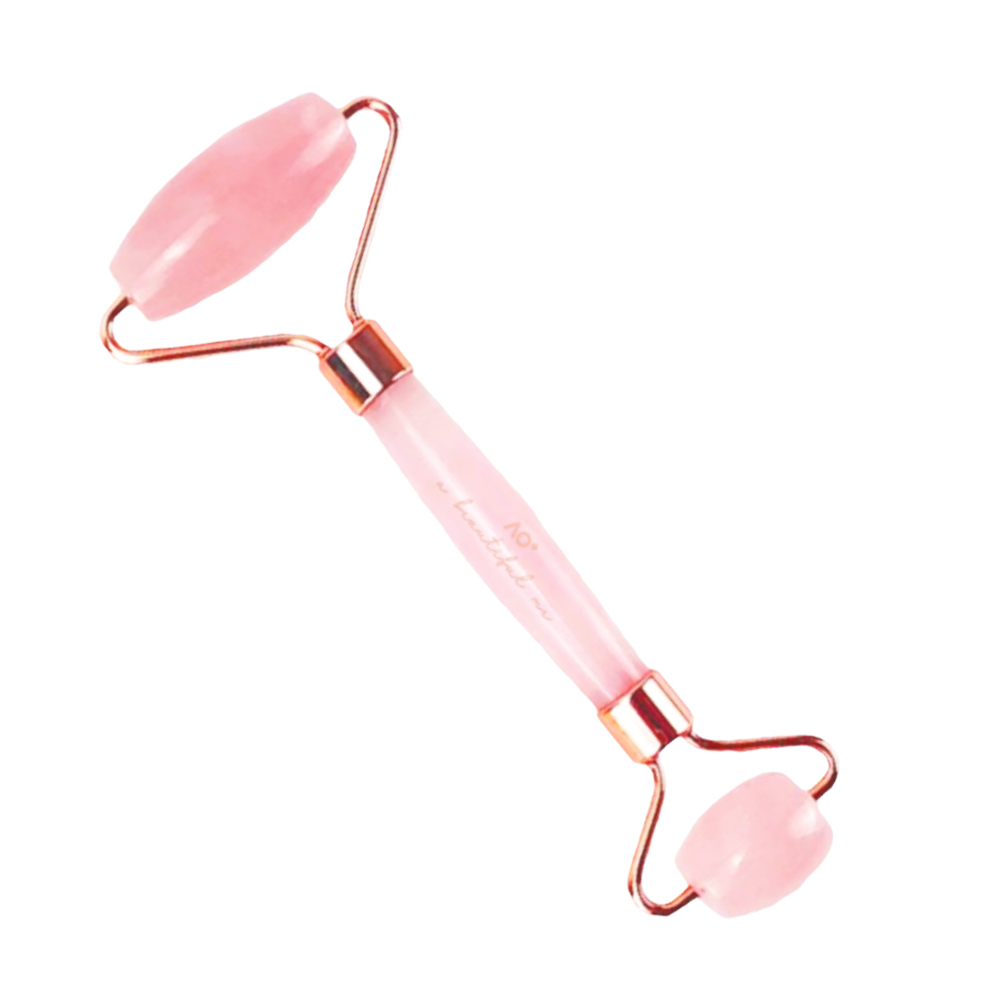 AOX
Rose Quartz Roller
The facial rollers are simple to use – especially in conjunction with our ozonated olive oil. It is important to use outward and upward strokes (for the neck, opt for downward strokes towards the heart), increasing pressure as desired. For ultimate skin healing and rejuvenation, follow up your facial massage with application of your favourite cream, serum or ozonated olive oil.
Hot & Cold 
Water Dispenser