Naturally,
the Most Effective Antioxidant Alkaline Water
There's a big difference in natural and artificial alkaline drinking systems, and this is what makes
AOX

stand out from the usual alkaline ionizers.

Traditional water ionizers use electricity to create a chemical change to produce artificial alkaline water – which results in generating acidic waste and emits damaging radiation. By contrast, there are numerous benefits in choosing a natural water dispenser such as AOX, which helps counteract the effects of an acidic diet and environmental pollutants. Boost your health today by fortifying your drinking water with AOX!
BEFORE

Drinking AOX
Blood cells are clustered and damaged by free radicals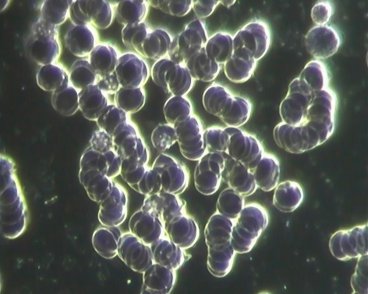 AFTER

Drinking AOX
Blood cells are separated and restored
Chosen Brand by
Medical Centres
Medical Centres have Chosen 
AOX
#1
Natural Antioxidant Alkaline Water Dispenser
Novena Medical Centre Pte Ltd
Thomson Medical Pte Ltd
Singapore Family Clinic & Surgery
Thomson Dental Centre Pte Ltd
Silver Cross Family Clinic Medical Group
Healthway Medical Group
Family Health Chiropractic Clinic
Econ Healthcare Pte Ltd
Hosanna Medical Centre
Peace Medical Clinic
Light Chiropractic Pte Ltd
Natural Antioxidants 
in Every Drop

Improves Blood Circulation

Removes Toxin Effectively
Multi-Award
Winning Brand